Make your workplace a humanplace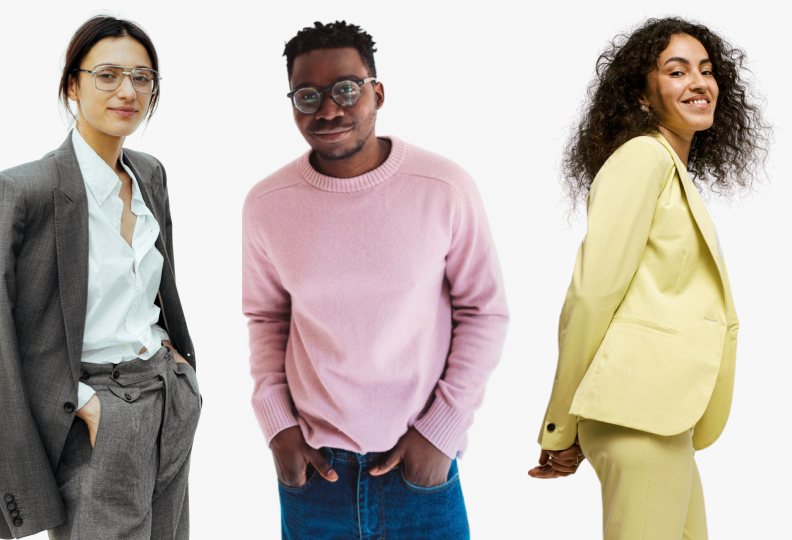 Gather with Peoplehood @Work (virtually or in-person). Complete this form and we'll be in touch shortly, can't wait to meet you!
Peoplehood @Work is a guided team conversation practice. We partner with HR, People and Culture leaders to develop bespoke programs that create long-lasting relational change.
Practice Empathy. Establish Psychological Safety. Boost Collaboration.
Onboarding
Leadership Training
Cross-Functional Collaboration
Inclusion & Belonging
Offsites
Colleagues leave Peoplehood feeling more connected to one another, better prepared to work together and empowered with new tools to lead with empathy, transparency and authenticity.